Episode 40: Customize Your Knits
Patterns we talked about in this episode:
Roosimine Knitting! That's the Estonian colorwork technique I couldn't remember the name of. Here's some more information from Alekx Byrd.
It looks like this!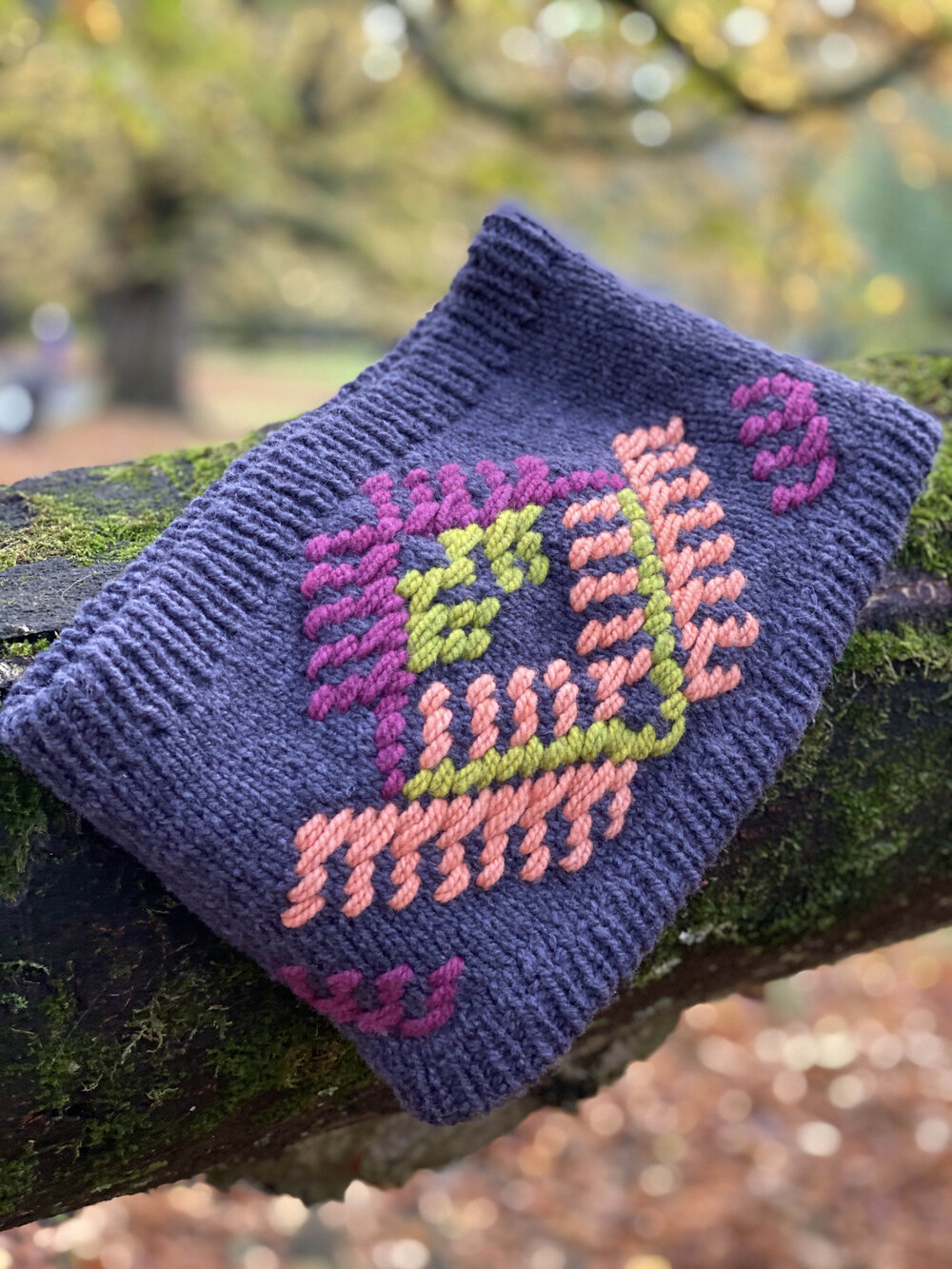 What's on our needles this week:
make good Summer KAL: The Jessie Maed-along!
Keep an eye on our instagram - the winner will be announced today!
Check out all the amazing finished (or not-quite-finished) projects at the hashtag #makegoodmaedalong
Send us your letters! dearscratch@scratchsupplyco.com
Oh hey, we have a Patreon now! Check it out!
Hosts: